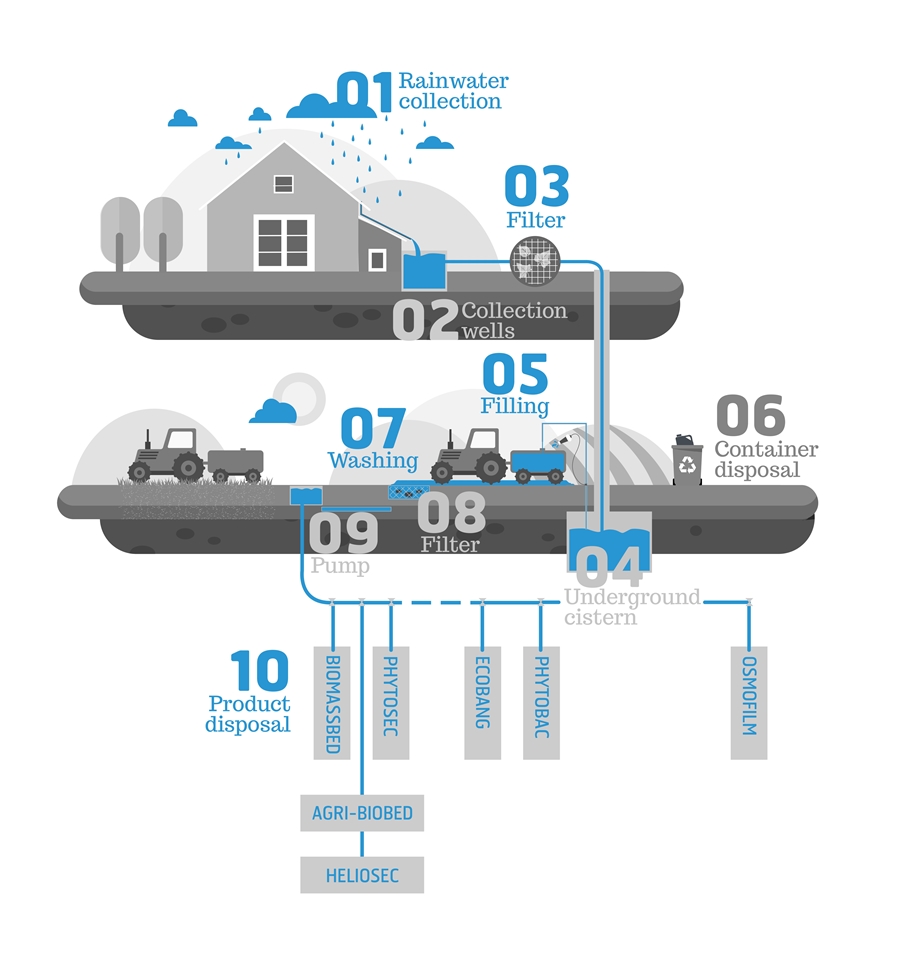 BIOMASSBED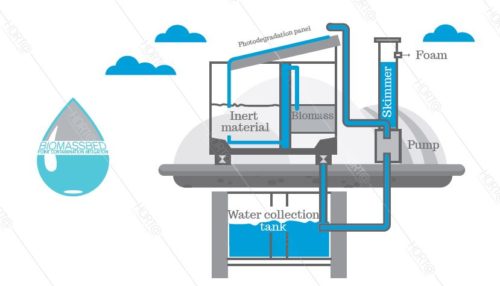 Principle
The plant treats washing water from distribution equipment and exploits the principle of the purification of beds of biological contamination (Biomassbed).
Advantages
Limited costs; easy to construct all over Europe; higher disposable volume. Biomassbed has been designed by Aeifora and Università Cattolica del Sacro Cuore. The plants were constructed by Acqua&Co.
PHYTOSEC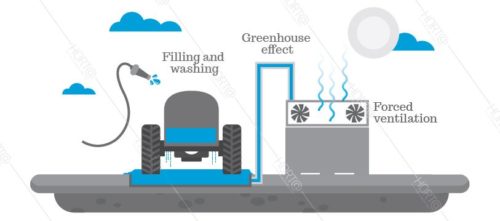 Principle
Evaporation/drying procedure for a "greenhouse effect", accelerated via forced ventilation and with treatment of volatile compounds.
Advantages
No need for any pretreatment; ensures double-wall retention; facilitates the removal of dry residue at the end of the drying process; easy to install; maximum purification efficiency also for the "volatile" part of the waste that is treated via adsorption on a special activated carbon filter.
PHYTOSEC is an Axe-Environnement product.
ECOBANG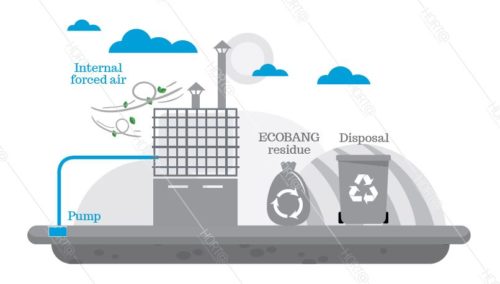 Principle
Forced ventilation at room temperature, which accelerates evapotranspiration inside the tank.
Advantages
Economical, simple, flexible and efficient.
ECOBANG is an Vento-Sol product.
PHYTOBAC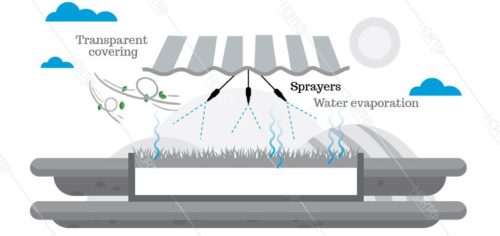 Principle
Phytobac is a safe, closed and isolated system which uses microorganisms naturally present in the soil to enable biodegradation of excess phytosanitary products/agrochemicals and/or present in waste water from washing agricultural equipment and from excess volumes of plant protection mixtures not distributed in the field.
Advantages
Minimal ordinary maintenance; adjustable biobed, patented technology; monitoring and safety systems, closed and isolated environmental systems; no water control because it is disposed of through evaporation; no annual disposal of special waste.
PHYTOBAC is a Mybatec product.
OSMOFILM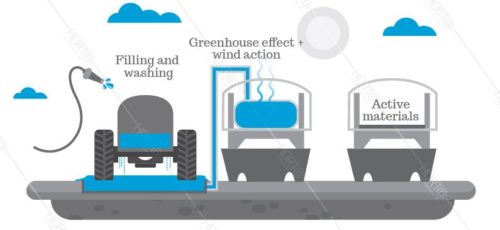 Principle
Evaporation/drying procedure by "osmosis" through a semipermeable membrane.
Advantages
The solution is very practical inasmuch as the residues at the end of the treatment are ready to be delivered to specialised companies inside special bags; there is no energy consumption; the solution is flexible and can adapt to the individual needs of the farm.
OSMOFILM is an Axe-Environnement product.
AGRI-BIOBED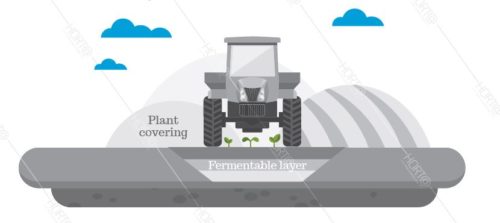 Principle
An entirely biological filtration system which exploits the unique ability of plants and soil microorganisms to naturally degrade the phytosanitary active principles present in waste water at the end of treatments.
Advantages
Simple and quick to create, no need for electrical or plumbing connections, no mechanical components; limited maintenance over time; no landscape impact; personalization according to the farm's characteristics.
AGRI-BIOBED is a Bio Soil Expert product.
HELIOSEC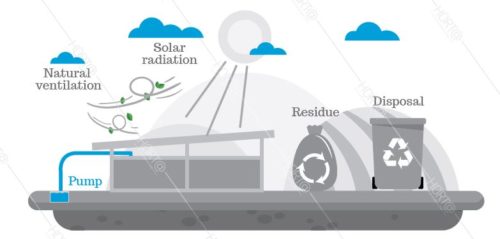 Principle
Naturaò drying of waste water from treatments and washing equipment through a combined effect of sunlight and wind.
Advantages
Waste water management from all types of phytosanitary treatments (including copper-based ones), the possibility to manage large volumes of solution, simple to use and maintain, uses renewable energy.
HELIOSEC is provided by Syngenta Italia.