Hort@ carries out trials to test agricultural inputs (seeds, phytosanitary products, fertilisers, etc) to optimize their use and increase sustainability of cropping systems
We study the effects of different cultivation techniques, such as sowing or transplanting times, intercropping practices and cover crops, as well as of new machinery, mechanical components and sensors for precision farming. We then convey these results to technicians and farmers, through technical journals, DEMOdays, our newsletters and, above all, our DSSs.
Agronomic calibration of varieties
We have increased seeding densities and nitrogen doses to analyse plants' responses to different growing conditions, so you can p investments and fertilisation schedules to maximise genetic potential, starting from the sowing phase
Effectiveness of fertilisers and fungicides
We have evaluated the effectiveness of foliar fertilisers and fungicides against the main cereal diseases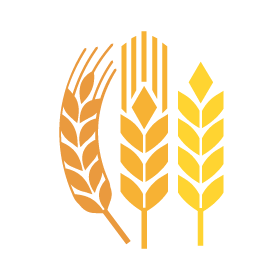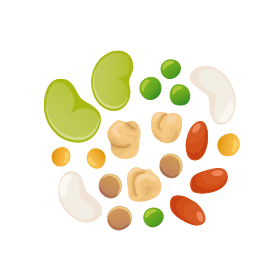 We study fertilisers, their doses and the effect of different application timings on crop yield and quality at harvest, and especially their efficacy in organic farming strategies
Selectivity of phytosanitary products
We study the selectivity and efficacy of new herbicides and fungicides being considered for market.
In addition to the usual health and quantitative-qualitative production surveys, we carry out very thorough investigations into specific aspects: such as, for example, phytosanitary products' physical modes of action, pathogens' resistance to fungicides, the residual effects of phytosanitary products, and calculating environmental and economic impact indicators. Also, being a testing facility, we are also able to conduct trials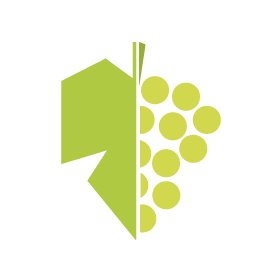 Our research activities cover all aspects of viticulture, from defense to water and mineral nutrition, including soil management, mechanization, and the latest techniques in precision viticulture