How sustainable is your crop-growing process?
Measure it with yousustain.net, our solution to help you make sustainable choices and enhance your commitment to sustainability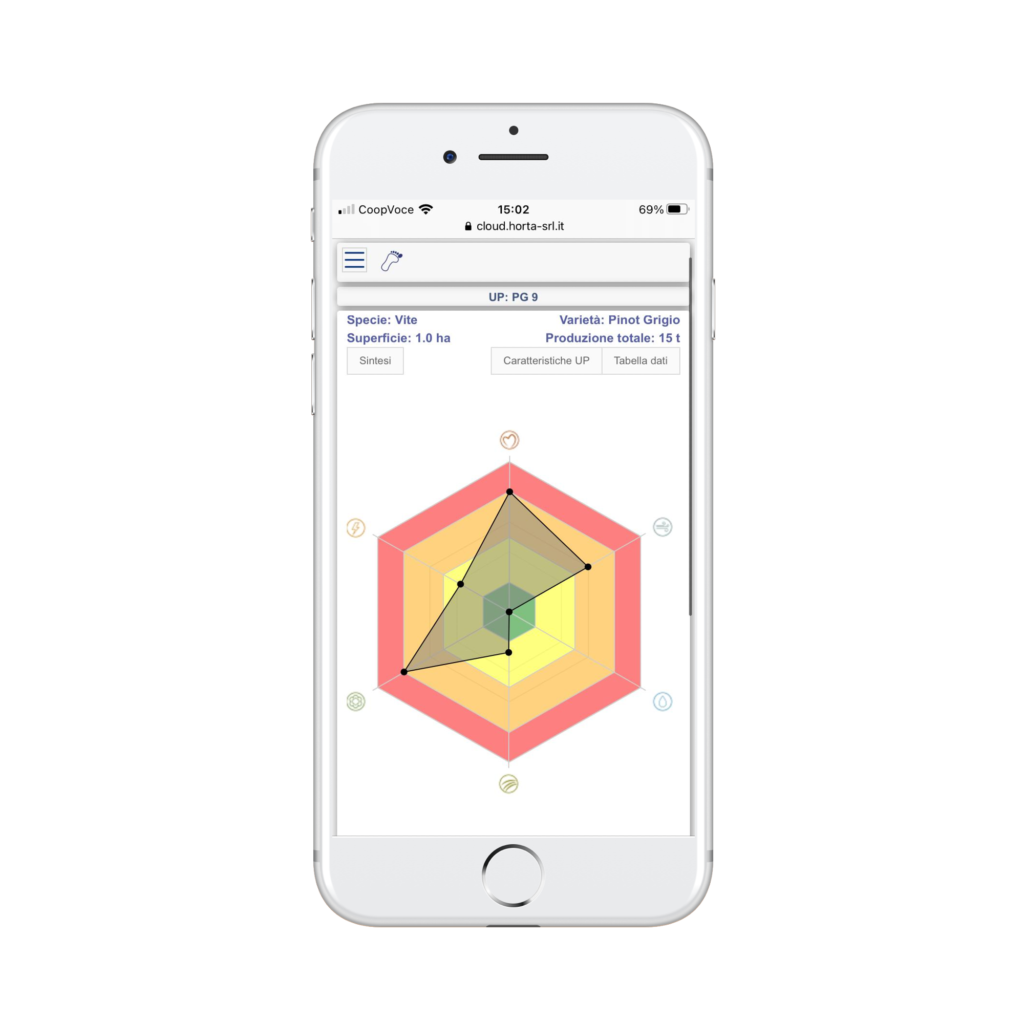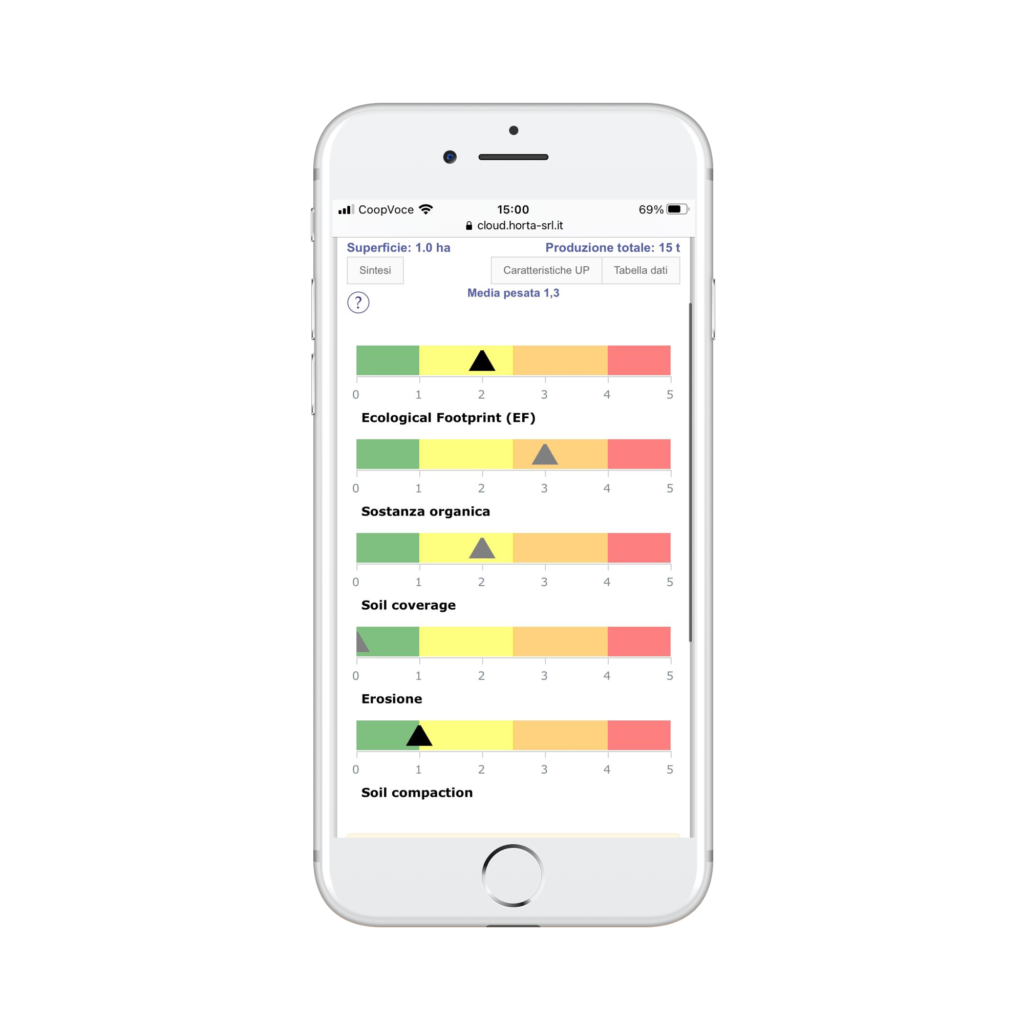 It calculates multiple indicators simultaneously
Based on scientific research and international standards
The information required is readily available and quick to insert
Get an immediate snapshot of your sustainability
A comprehensive range of indicators that is continuously evolving. Some indicators measure emissions and resources consumed according to Life Cycle Assessment (LCA) methods, some refer to the European Community's Product Environment Footprint (PEF) guidelines, some to the toxicological and eco-toxicological characteristics of the products used, and still others to the mitigation measures you adopt.
Write to us to activate your sustainability indicators