Hort@ provides highly-specialised services, on a national and international level, in the field of crop production.
The aim is to increase the competitiveness of agricultural and agrofood companies.
Each DSS is able to convert complex weather and crop phenomena into easy, clear operative choices in the field.
DSSs automatically gather, organise, interpret and integrate information coming from real-time monitoring of the "farming environment".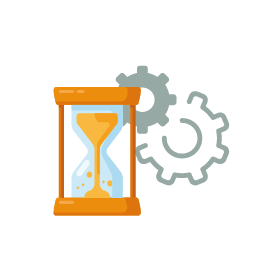 DSS under development
tabacco.net
riso.net
drupacee.net
bietola.net
triticale.net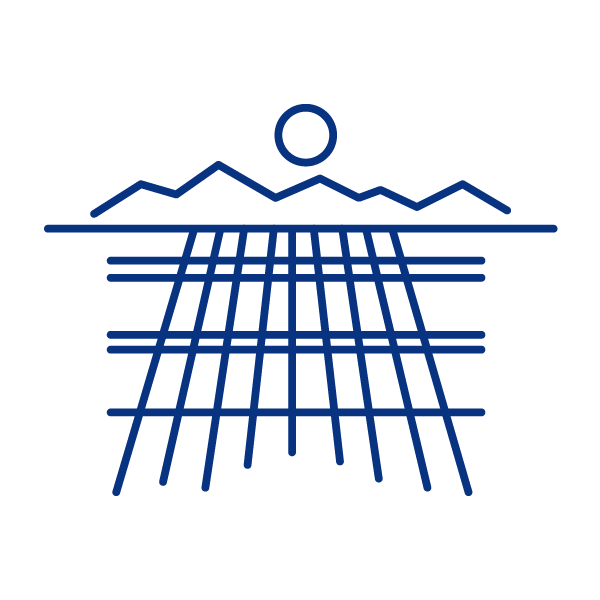 EXPERIMENTAL PLOTS IN 2020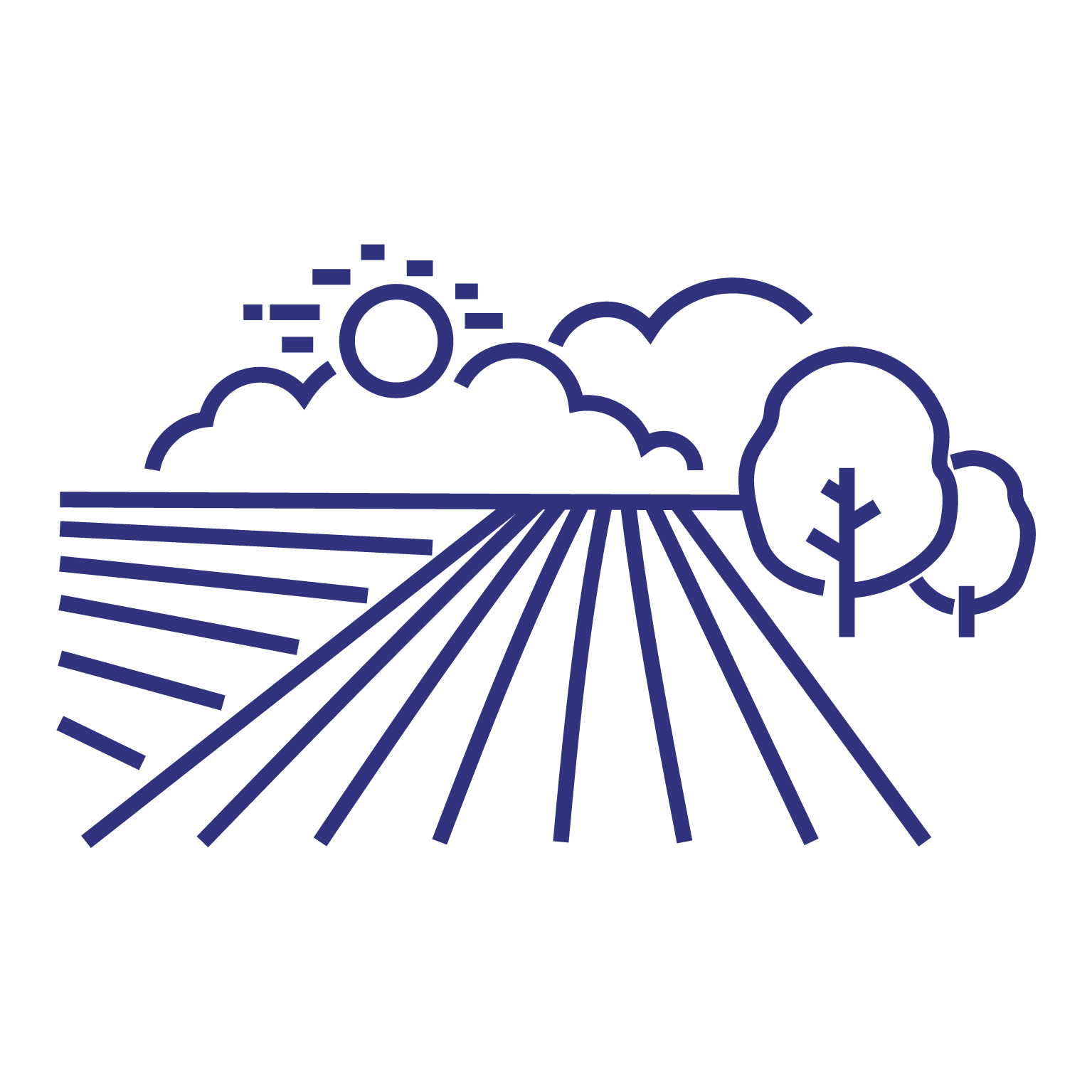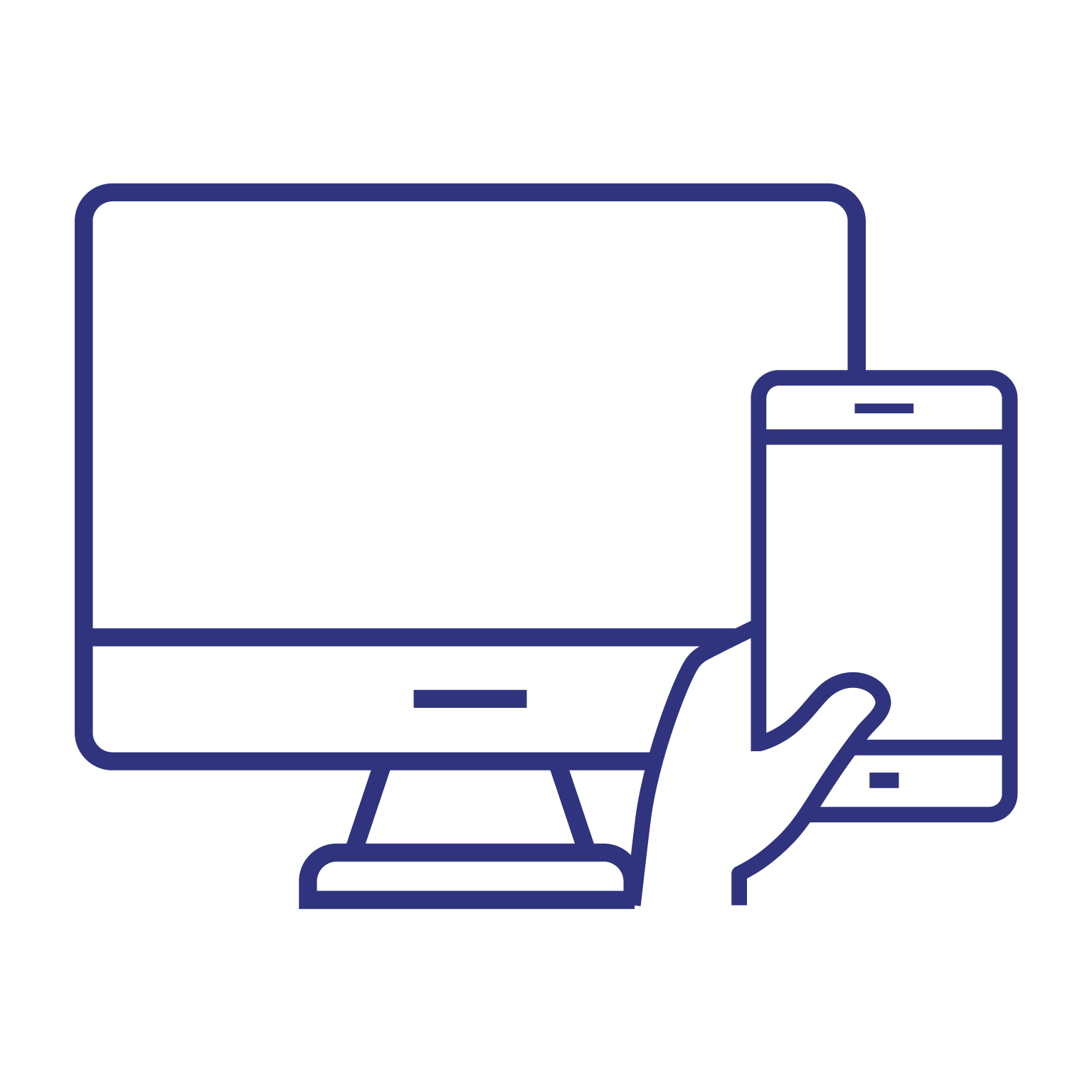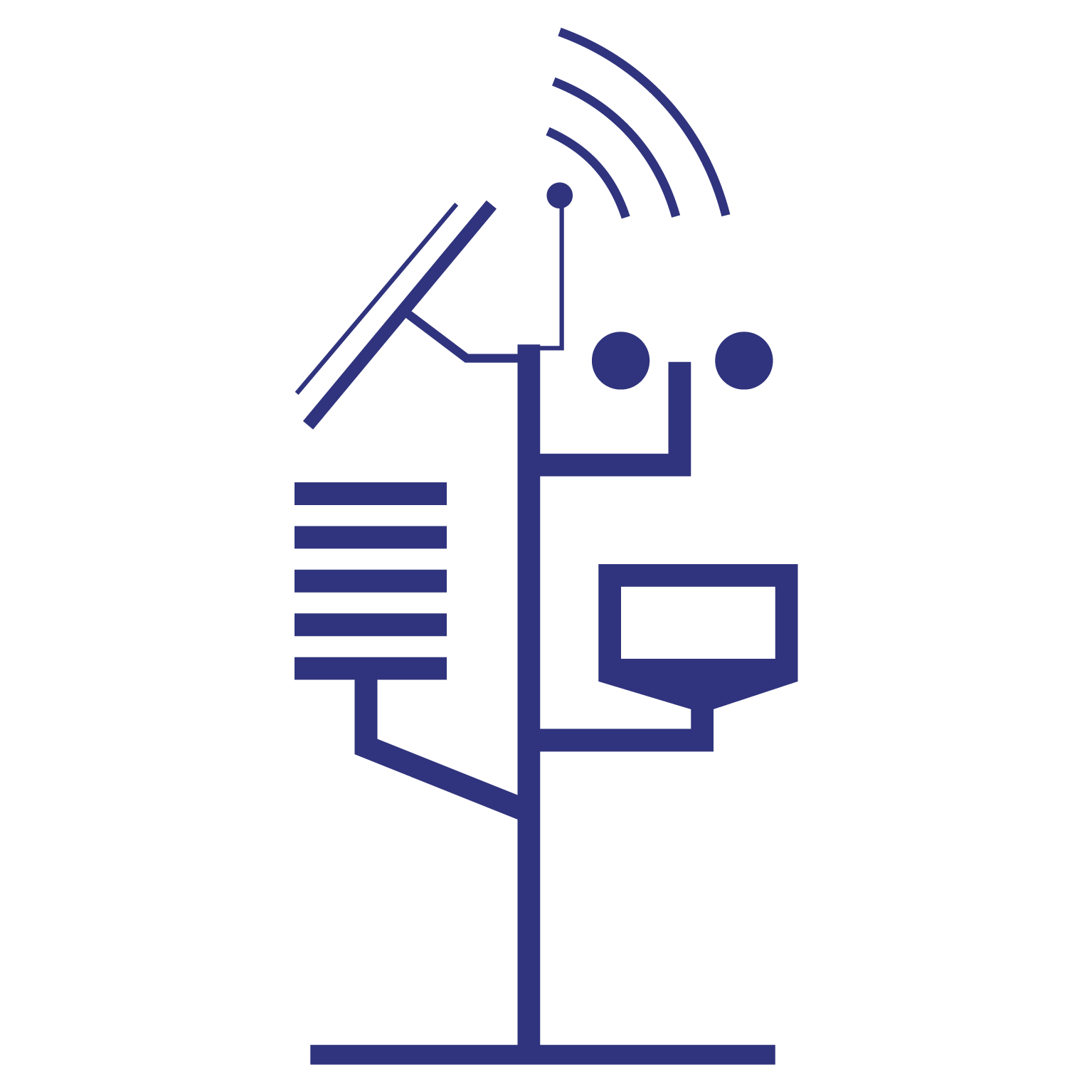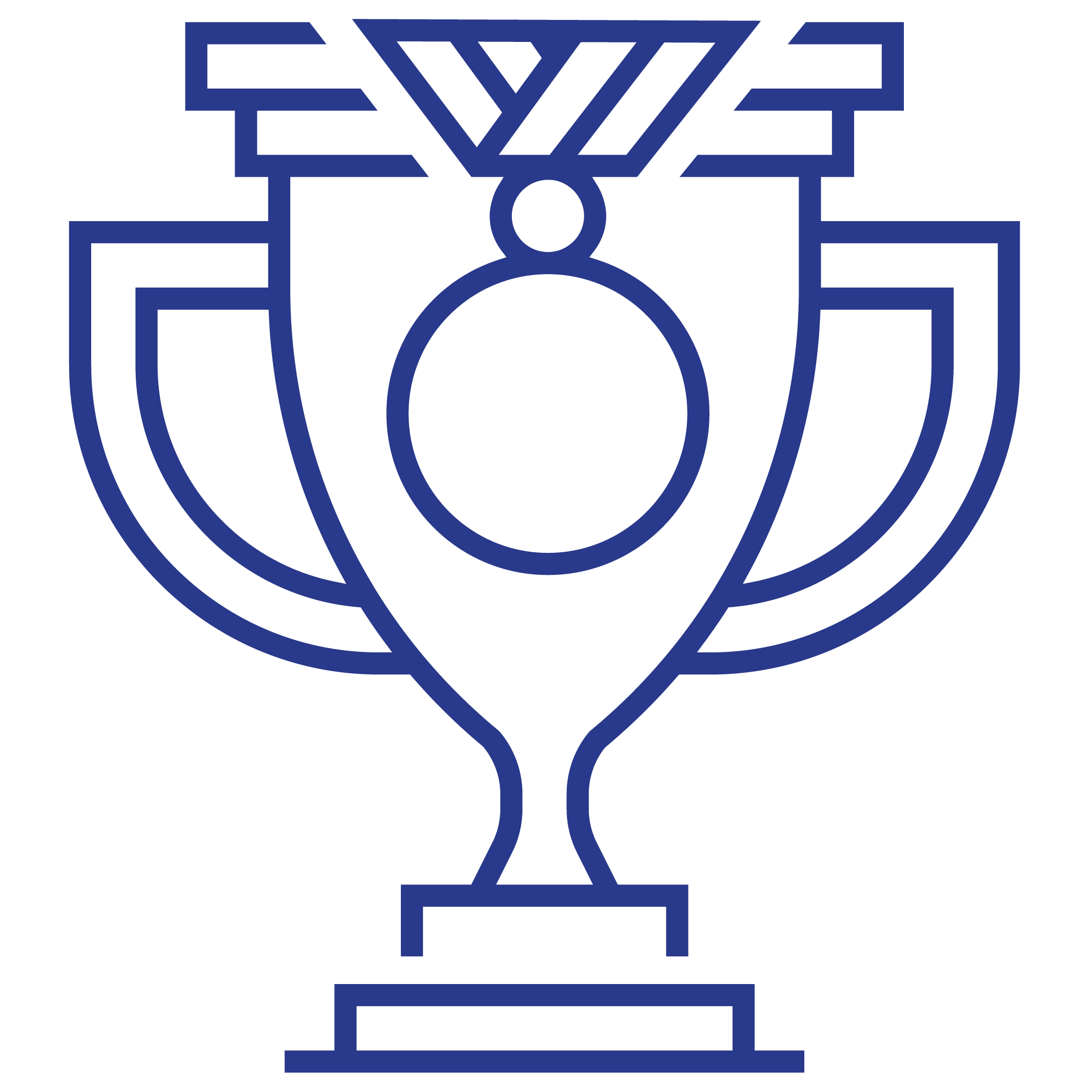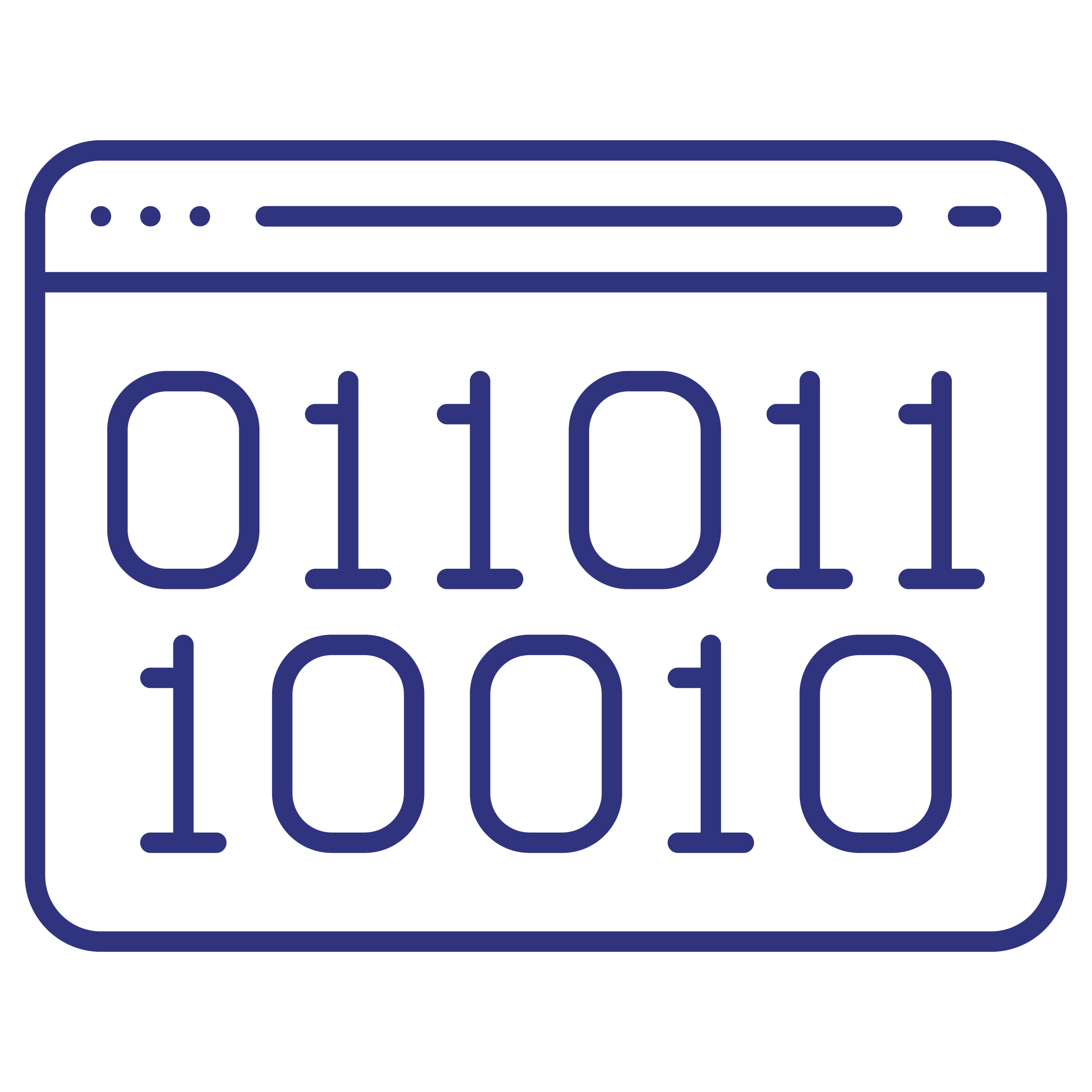 MILLIONS OF LINES OF CODE