---
DSSs (Decision Support Systems) are IT platforms that gather crop data in real-time via sensors and scouting tools.
These data are then organized in cloud systems, interpreted using advanced modelling techniques and big data, and automatically integrated to produce information, alarms and support for decisions. Users use this information for precision agronomic crop management. Data relative to farming operations are also entered into the database in order to generate a continual flow of always up-to-date information between the crop, the DSS and the user.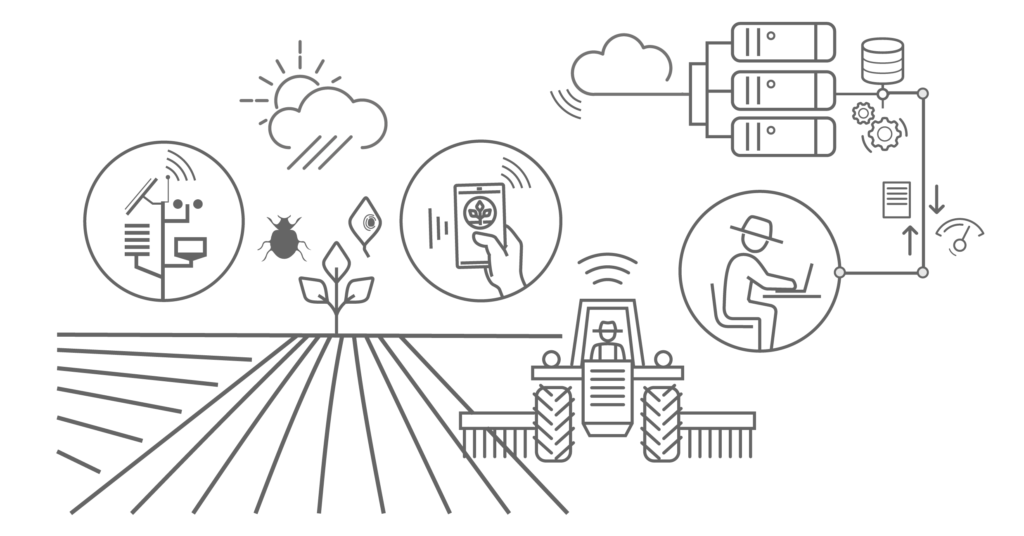 ---
DSSs developed by Hort@ stand out for the following aspects:
SYSTEM ARCHITECTURE
The information relative to the crop and cultivation environment flow into the DSSs in real-time, through sensors and monitoring activities.
HOLISTIC APPROACH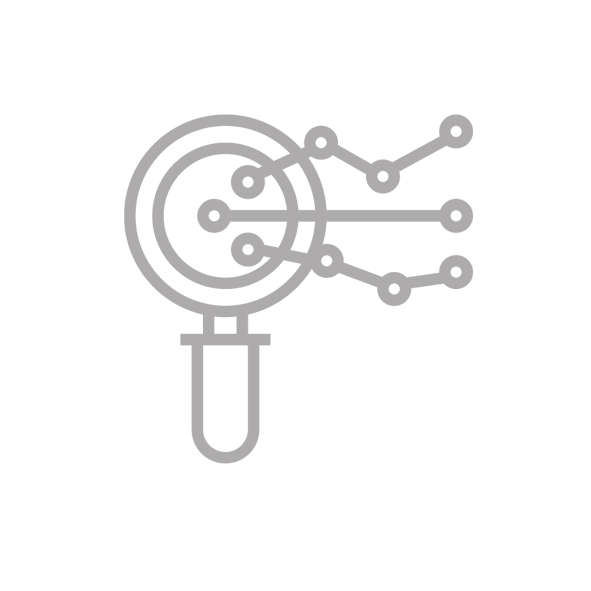 The DSSs consider all aspects of the cultivation technique.
WEB APPLICATION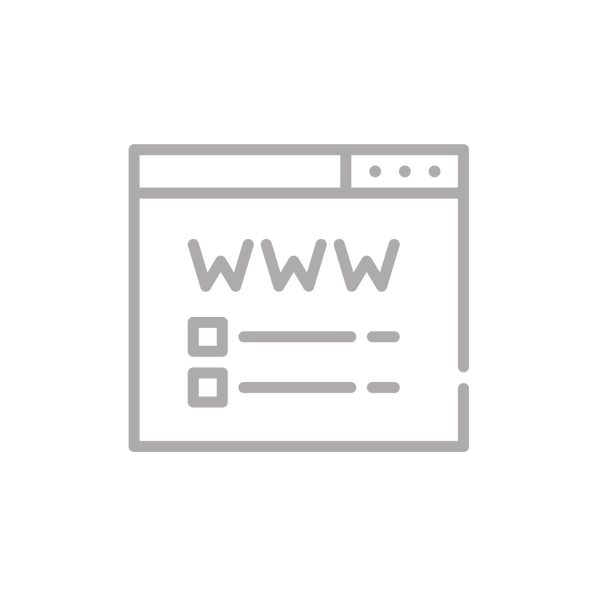 No software needs to be installed on the computer. The system involves the use of constant application updates.
EASE OF USE and CLARITY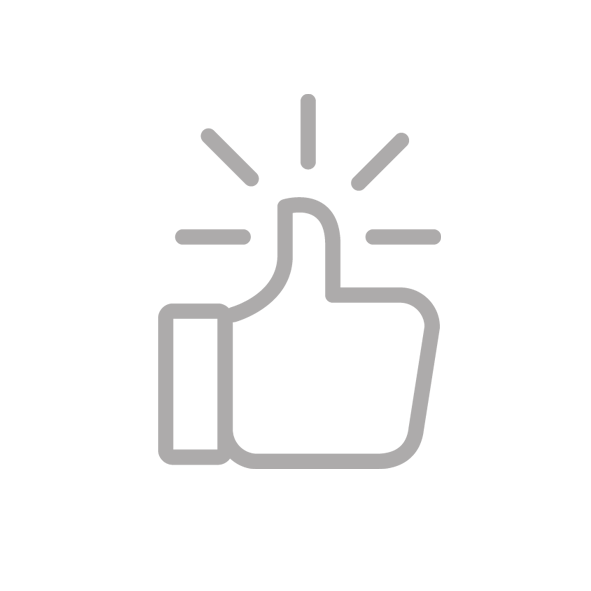 Each DSS is able to convert complex weather and farming processes into easy and clear operative choices in the field.