Hort@ installs and manages networks of agrometeorological monitoring, introducing hourly information in accessible databases on the Internet.
Currently Hort@ agro-meteorological network is constituted by numerous stations, both of its ownership and of bystanders (private, regional corporate body, etc.), placed on the whole national territory. The network, in continuous expansion in Italy and foreign countries, uses the main technologies present on the market.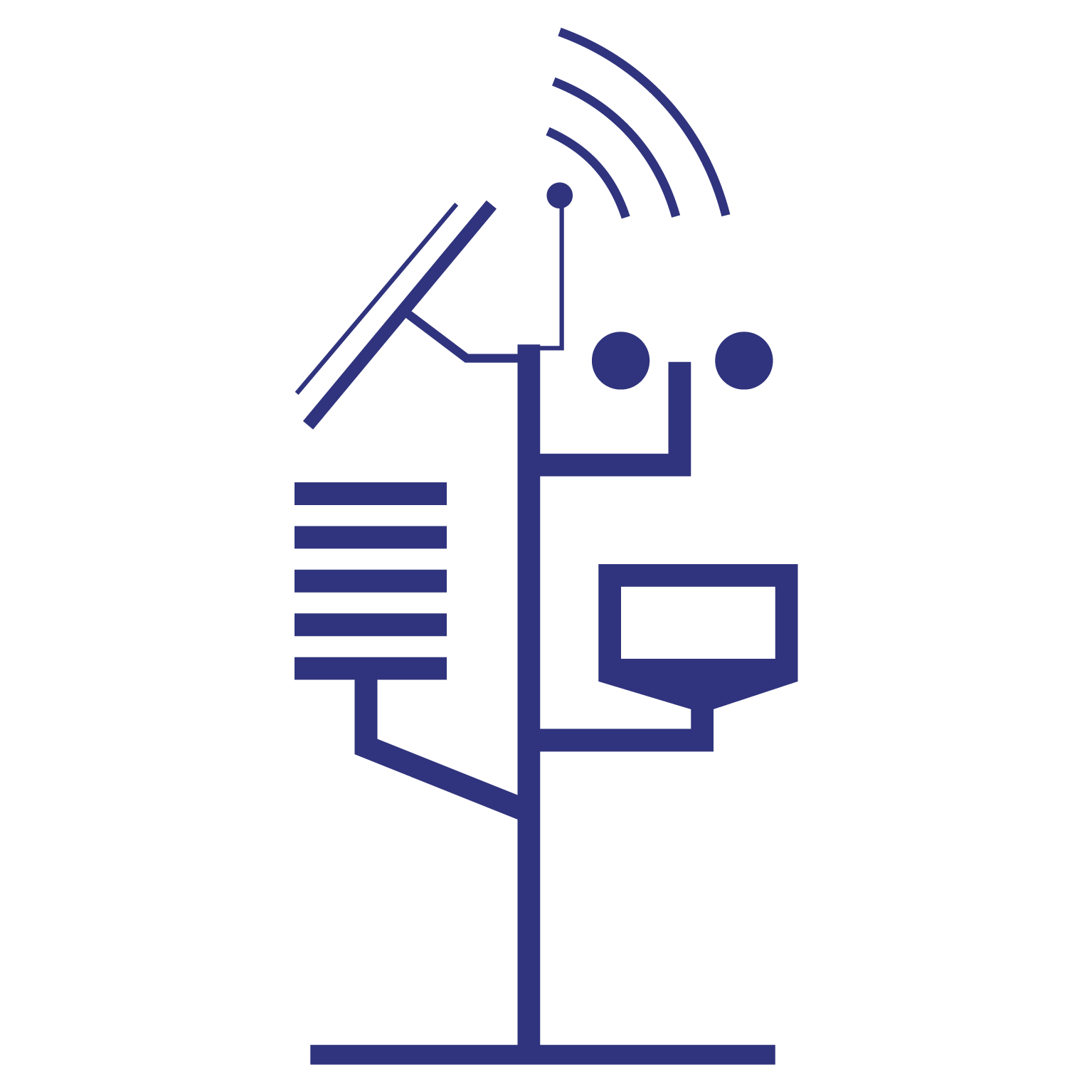 HORT@ AGRO-METEOROLOGICAL NETWORK
Hort@23%

Private59%

Regional corporate body18%
The Hort@ network consists of stations produced by multiple companies, for example: h4>
The main variables registered by these stations are:
air temperature;
relative humidity;
rainfall;
leaf wetness
7 days weather forecast relative to the point of the station (in collaboration to ilmeteo.it)
All information are validated by Hort@ quality control system, which allows meteorological checked and complete information.
Since December, 2012 HORTA meteorological network is certified by the institution CCPB of Bologna, Italy.The certification grants a major quality of the network and a major meteorological derivative information quality.
These meteorological data are used for:
the DSSs and other services: : meteorological information is a fundamental instrument for the correct functioning of the DSSs and to define the risk of the most frequent diseases affecting the different crops;
the creation of reports and statistics: information will produce AGROMETEOROLOGICAL MAPS and ANOMALIES (weekly, monthly or seasonal) relative to: maximum and minimum temperature; rainfall; accumulated rainfall and relative humidity;
the downloading of information for personal or corporate use: it is possible to purchase the information (schedules, daily or monthly) registered by Hort@ stations.
---