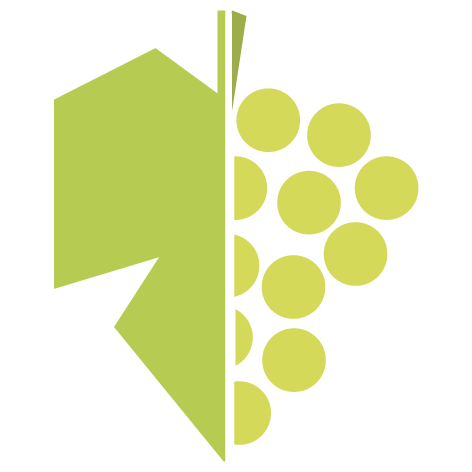 vite.net is a web assistance service for the sustainable management of the vineyard.
Vite.net was developed to help «vineyard manager » (who make all decisions related to vineyard management or to give technical support to grapevine growers) in decision making about vineyard management based on the principals of sustainable agriculture. Vite.net does not replace the manager experience, but gives him multiple up to date information.
Since 2013,this consultation tool, which is fast and accessible 24/24 hours, is aimed to an increasing number of farmers, technicians and producer organizations.
to obtain clear, reliable and timely decisional supports
to increase awareness on the trials that regulate the vineyard ecosystem
to increase the decision quality for the vineyard management
to valorize the technical means at disposal
to optimize the use of production factors
to reduce management costs
to stabilize and increase the Quantitative-qualitative production over the years
to increase the market value of the raw materials
to comply with the principles enacted by the Directive 2009/128/CE and integrated Production
to reduce environmental impact
To guarantee greater quality and control of services, Hort@ obtained in 2018 the certification of vite.net from the institution CCPB