yousustain.net is a calculator that can measure the sustainability of a farm's production process.
Since 2016 it can be used to obtain a "photograph" of the sustainability of production processes for wine and table grapes, olives, durum and common wheat, barley, tomatoes, sugar beet, maize, soybean, sunflower, melons, peas, lentils and chickpeas.
The innovative approach of yousustain.net allows you to:
integrate the LCA method with other assessment methods;
compare results obtained in different years;
carry out simulations on the environmental impacts of farming decisions in order to improve sustainability;
demonstrate to the public opinion your sensitivity towards the environment, the surrounding landscape and consumer health;
facilitate exports, especially to countries more sensitive towards environmental issues;
increase efficiency of production processes with a consequent saving;
improve your business reputation.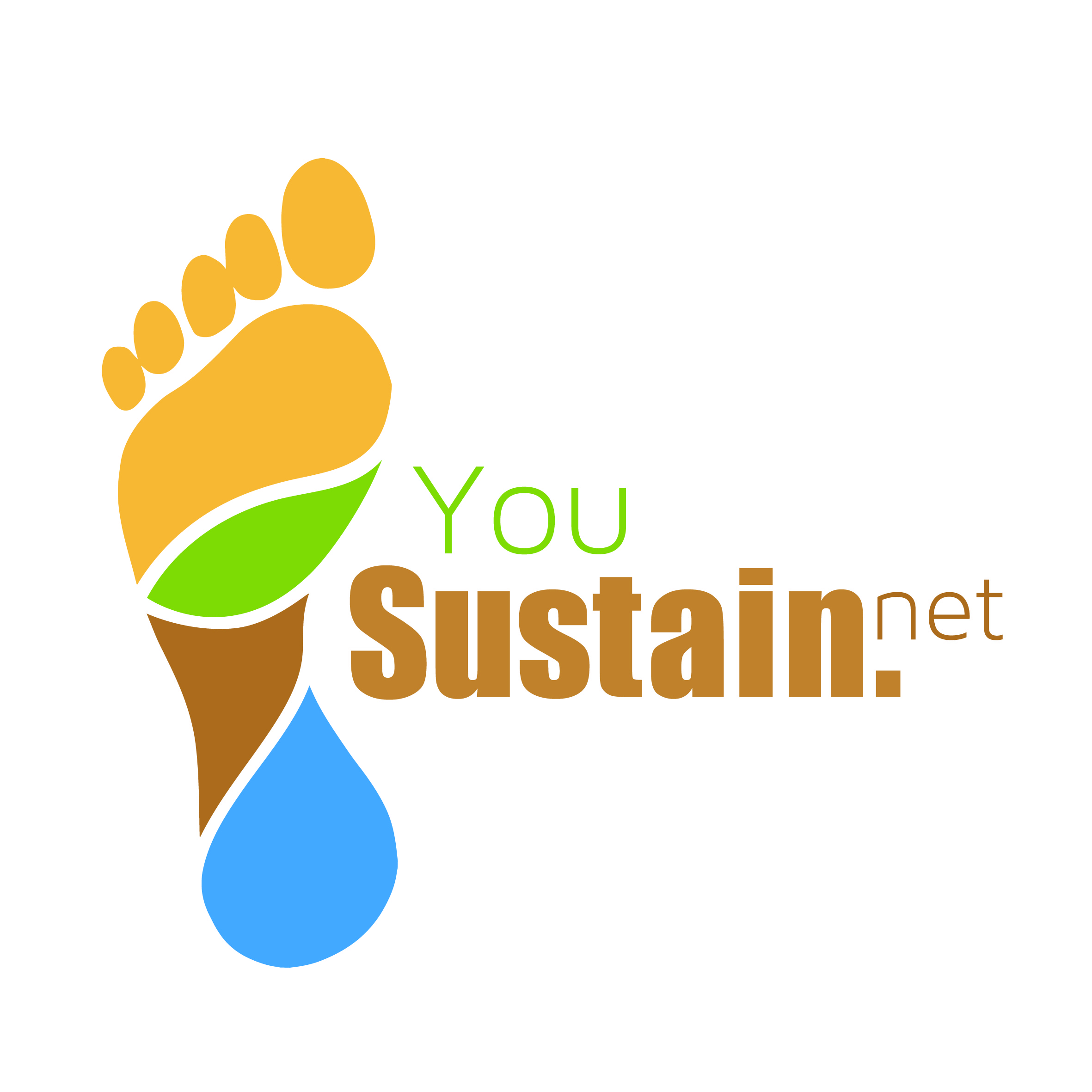 To guarantee higher quality and to control the services offered, starting from 2016, Hort @ has obtained the certification of yousustain.net according to DTS by CCPB Srl with certificate n° 01/2016/SE rev. No 02