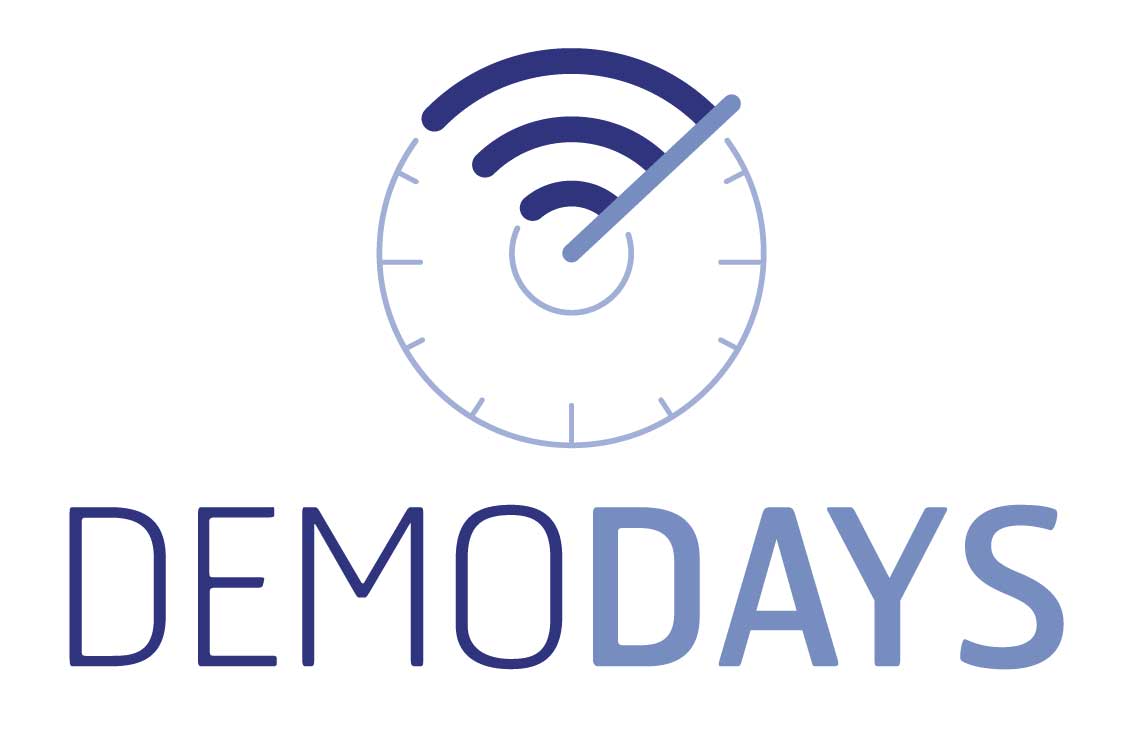 DEMOdays are technical demonstration days focusing on innovation, safety and sustainability in agriculture.
The idea originated from the need to efficiently transfer innovation on a large scale, by letting participants try ideas coming from research and suppliers of technical means first-hand.
In the context of innovation of the production process, the individual technical proposals integrate synergically. Organized by Hort@ at the Res Uvae, Cà Bosco and La Quercia demonstration farms, they are aimed at the various stakeholders: farmers, public and private technicians, consultants, i.e. regional officials, on a national level.
DEMOdays are an integral part of Hort@'s strategy for effective innovation transfer, based on the US extension centre model. Hort@ tests innovation on a farm scale at its experimental-demonstration farms, in close collaboration with university research and industrial development, to the benefit of the stakeholders.