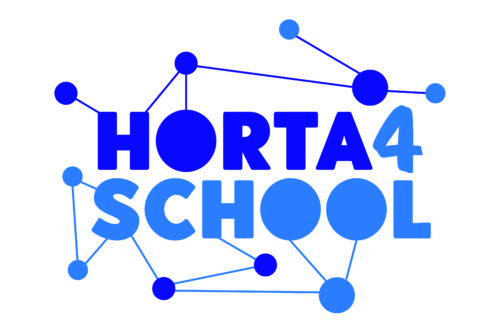 The HORTA4SCHOOL project was created to spread technological innovation and bring students and future professionals in the agroalimentary sector closer to a more sustainable and responsible kind of agriculture.
State Agricultural Technical Institutes have been involved in two different activities:

1) PTraining and dissemination of innovation project - Extracurricular lessons at - Emilio Sereni (Rome) and Dionisio Anzilotti (Pescia, PT)
The pilot collaboration project between Hort@ and the two Agricultural Technical Institutes Emilio Sereni and Dionisio Anzilotti used free epidemiological forecasting models, databases and diverse functions of the DSS
vite.net
, demonstrating the technical-practical aspects and their use in a didactic context. The first stage of the project was to train the teachers and professionals, by presenting the activities to be carried out, the aims to be achieved and the technology to be applied. LDuring the second stage, lessons were held with the classes, where the teachers demonstrated how
vite.net
works, followed by technical/practical activities for the whole 2018 vinegrowing season.

2) Educational and informative days at - Ranieri Marcora (Castel San Giovanni, PC) and Carlo Gallini (Voghera)
The Hort@ for Schools project, which the two Agricultural Technical Institutes Ranieri Marcora and Carlo Gallini took part in, entailed organizing two demo days aimed at involving students in agronomic practices in the vineyard. Among various activities, in fact, Hort@ organizes days at its experimental site
Res Uvae
dedicated to bringing secondary school students closer to innovation through practical experience. In pursuing this objective, the participants not only learn new ideas, but also get the chance to put themselves to the test by seeing and trying what they have learnt in the classroom directly in the field and first-hand. There are currently two days dedicated to canopy management and ripening curves respectively.
The implications of the project's development have gone far beyond achieving the preset training objectives, with a positive outcome on the visibility of the educational institutions.