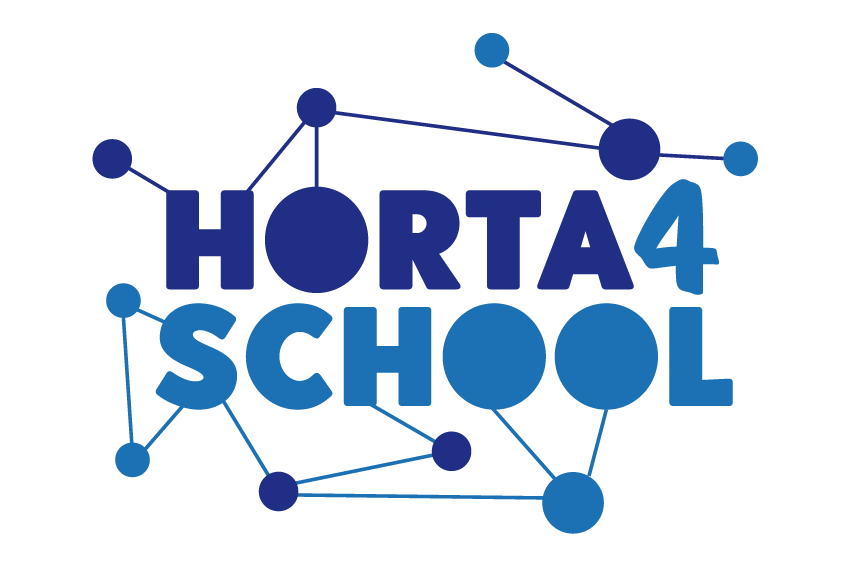 Experimental learning carried out in collaboration with the Italian association of Agricultural secondary schools (Re.N.Is.A.)
This project aims to introduce computer literacy and technological innovations into the curriculum of Agricultural secondary schools. It emphasizes sustainable management of crops through the use of such virtual agriculture tools as the Decision Support System (DSS) and forecasting models.
The Agricultural institutes involved
Click on the indicators on the map to find out about the schools participating in the Project.
Do you want to participate in the Project?
If you are an Agricultural institute that is part of Re.N.Is.A and you'd like to participate in the Horta4School project, contact us